Family Resources
WELCOME TO THE FAMILY RESOURCES CENTER

Our goal with our NextGen Family Ministry is to provide resources for parents and guardians to be able share the love of Jesus at home with their kids. Crossroads Family Experiences are designed to help you strategically pass down their faith to their children in an annual ceremony. Below you will find the tools you'll need to carry out the Family Experience broken down by age. You can watch the video and download the booklet or pick one up at church. We hope that over the course of the year, your relationship with your child grows and that ultimately your relationship with Jesus becomes stronger.

---
FEATURED RESOURCE

Considering how 2020 has gone so far, it's likely that school year will be unpredictable, too. But one thing is certain—back to school means a new rhythm for your entire family. In all the chaos and adjustment, it can be difficult to create intentional moments for you and your family to connect in meaningful ways. This worksheet is designed to help you do just that—be intentional about the things that matter to your family during the 2020-2021 school year.
---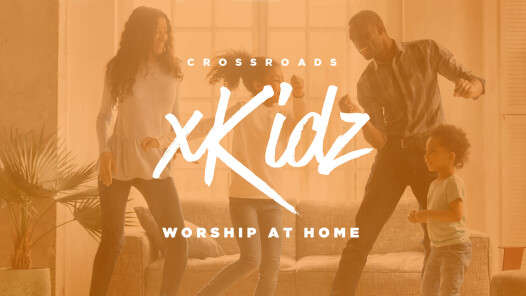 Kids Worship at Home Experience
Kids Worship
---
---
Parent Resources
Family Fun Chats:
Family Prayer and Bible Time:
Parenting Topics:
Parenting eBooks:
The Parent Cue:
Connect with Crossroads NextGen:
---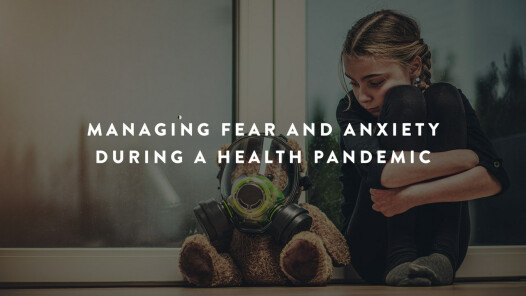 A blog post for parents on managing anxiety during any number of life disruptions.
https://bit.ly/2Q6kJTG
Anxiety Conversation Guides
Helping a child with anxiety is a challenge. Parents can download these age-appropriate resources to find tips and practical ways to help their children.
Preschool – https://bit.ly/33eSacg
Preschool Spanish – https://thnkor.ng/2xnHi0d

Elementary – https://bit.ly/38LkjZs
Elementary Spanish – https://bit.ly/2IXRyhF
---
Monthly Cues
---
Family Experience Tools
Newborn
2 Years Old
4/5 Years Old
1st Grade
3rd Grade
5th Grade
1 Year Old
3 Years Old
Kindergarten
2nd Grade
4th Grade