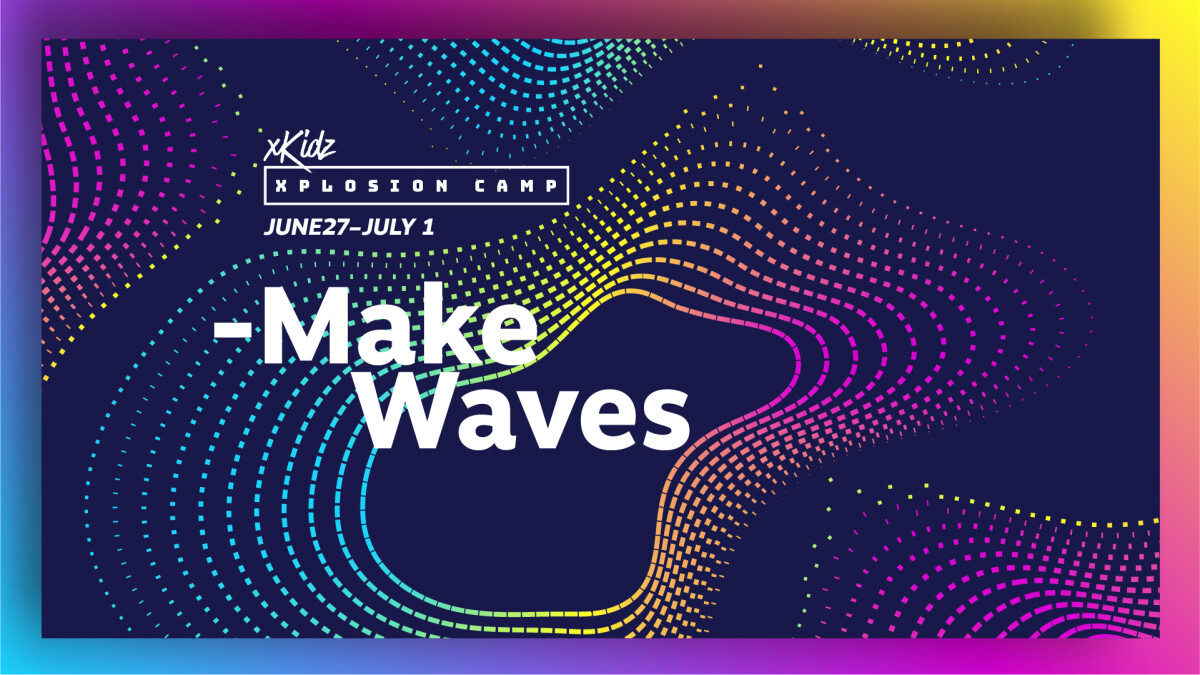 Monday, June 27, 2022
,
6:00 PM - Friday, July 01, 2022, 9:00 PM
Xplosion Camp!! Carrollton is hosting it's first full week xplosion camp!! The camp will be June 27th - July 1st. Theme for 2022 is "Make Waves". Kids will learn that what you do today can change the world around you. When you put your trust in Jesus, you can "make waves" because of His Spirit living inside you. Pick a team and join the fun in a safe spirit filled environment.
Click here to register for Xplosion Camp!!