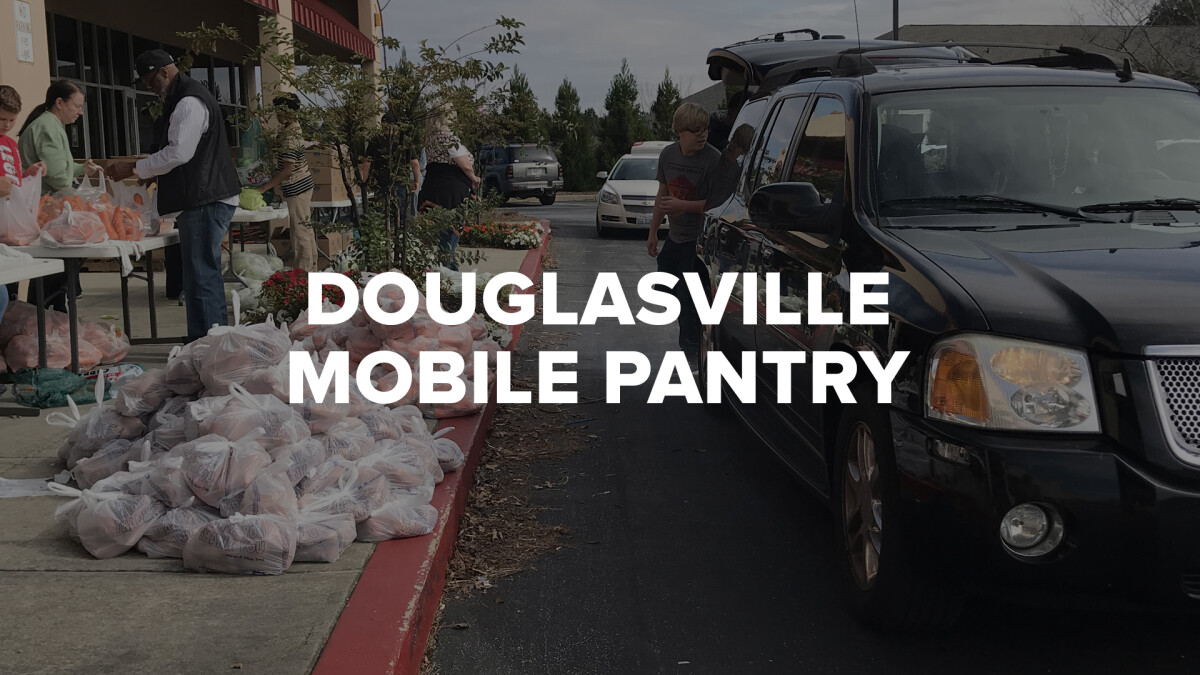 Saturday, October 09, 2021
,
10:00 AM - 11:00 AM
Come experience local missions with the Mobile Pantry. The Mobile Pantry partners with the Atlanta Community Food Bank to fight hunger by engaging, educating, and empowering the community. This program quickly distributes large volumes of food directly to underserved communities.
Contact Lou Martinez for more information.