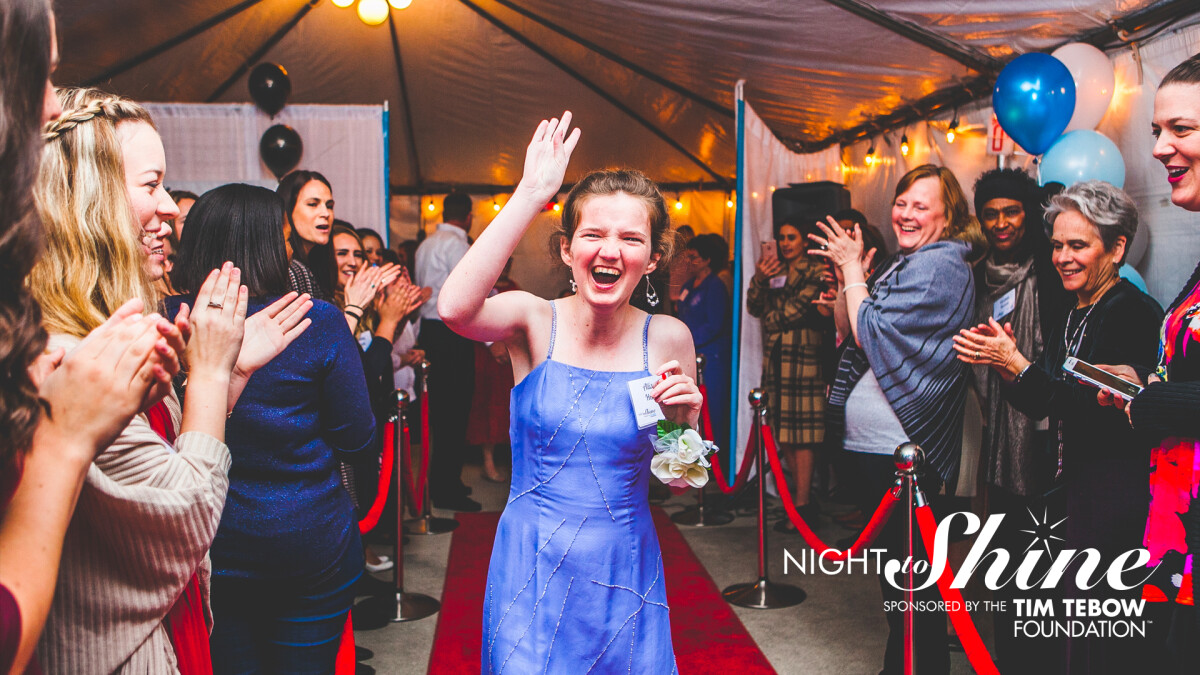 Friday, February 07, 2020
We are so excited to join with First Presbyterian Church of Douglasville to make February 7, 2019, an AMAZING night!
Night to Shine is:
A worldwide movement.
Changing Valentine's Day weekend from simply a celebration of love to a celebration of God's love, for people with special needs.
An unforgettable prom night experience.
A celebration of the value of life.
A night when all guests are kings and queens of the prom.
Held simultaneously on one night around the world.