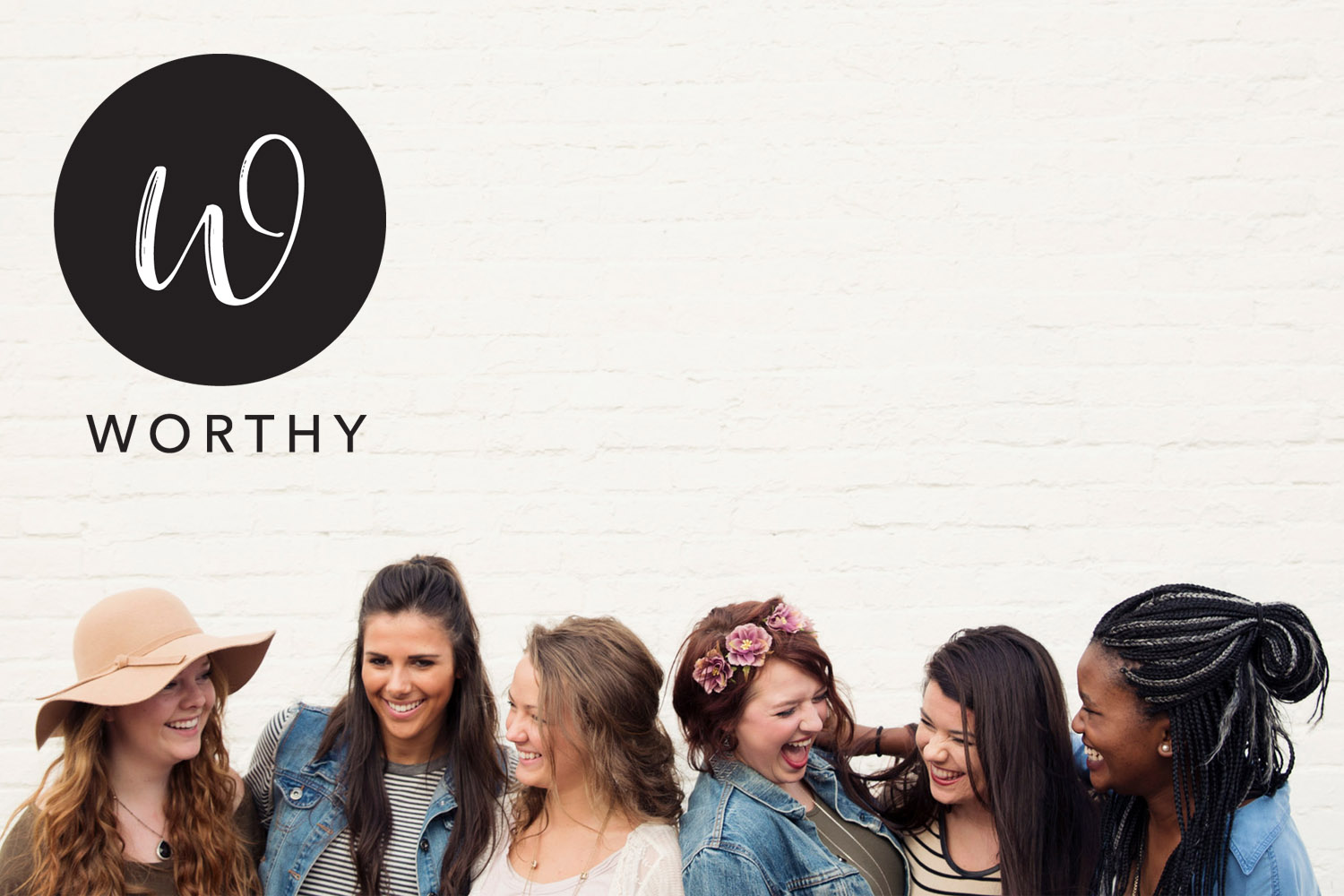 Walk, Worship, and Discover Worth Together
November 5th | 7pm
We believe that the best way to grow in your walk with God is to surround yourself with real and meaningful relationships. And that's why we value community so much around here. Because of this, we host an experience for WOMEN called - WORTHY. Worthy is a gathering where women from all around our community can meet to walk, worship, and discover their worth together.
Upcoming Worthy Nights
November 5th
Give
Worthy is a free event but if you would like to help support us, then you can give using the link below. Thank you for your generosity!