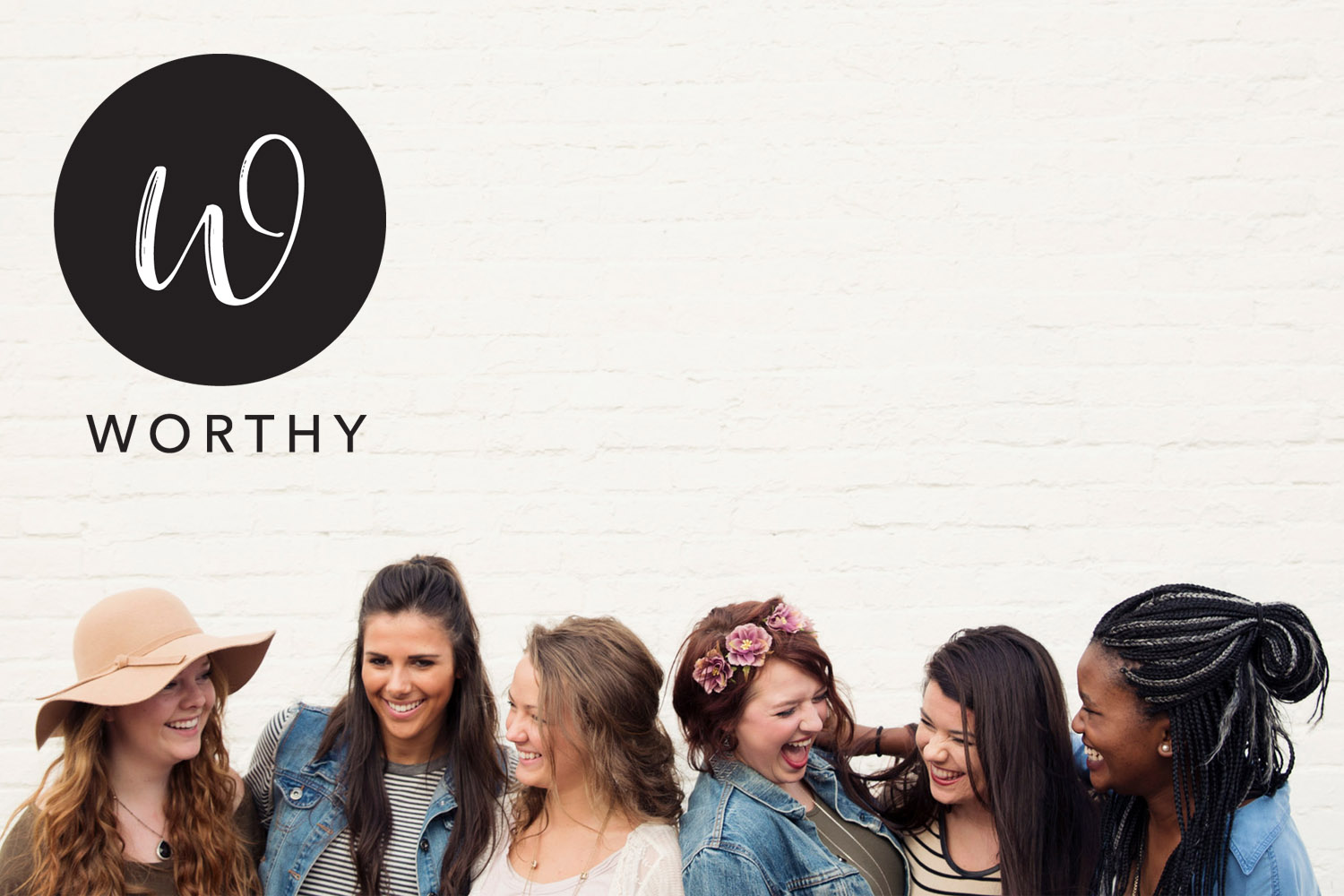 Walk together, worship together, and discover worth together.
October 16 | 7pm
We believe that the best way to grow in your walk with God is to surround yourself with real and meaningful relationships. And that's why we value community so much around here. Because of this, we are excited to launch a brand new experience for WOMEN called - WORTHY. Worthy is a monthly gathering where women from all around our community can meet to walk, worship, and discover their worth together.
Upcoming Worthy Nights
September 18 | October 16 | November 13 | December 18
---
Upcoming Socials
Worthy is hosting a Harvest Market on October 28th! It is our take on a craft show so we hope you can come out and support local businesses. Sign-up to have a Vendor booth, prices are $25 for a small booth or $50 for a large booth.
Mentorship
If you interested in becoming a mentor or having a mentor then you can sign-up here.
Give
Worthy is a free event but if you would like to help support us, then you can give using the link below. Thank you for your generosity!