Missions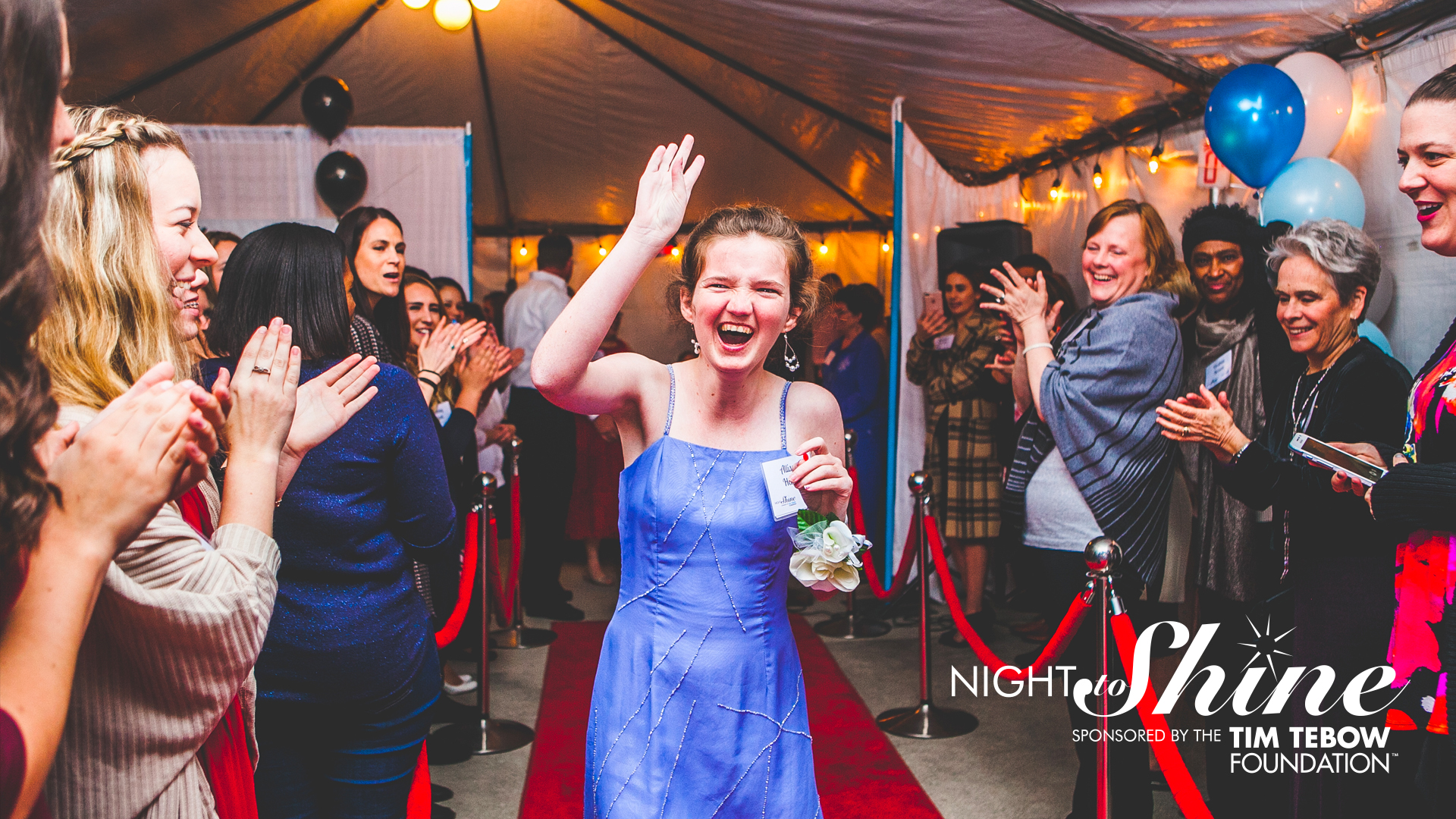 We are so excited to join with First Presbyterian Church of Douglasville to make February 8, 2019, an AMAZING night!
Night to Shine is:
A worldwide movement.
Changing Valentine's Day weekend from simply a celebration of love to a celebration of God's love, for people with special needs.
An unforgettable prom night experience.
A celebration of the value of life.
A night when all guests are kings and queens of the prom.
Held simultaneously on one night around the world.
---
Jesus' command is clear to make disciples; here, there, and everywhere, so that every nation, tongue, and tribe will be able to know the abundant life found in Christ.
Missions is about sharing hope and building relationships. When you step outside your comfort zone and serve for a day or take a trip, God is using that experience to create life-change. Our goal at Crossroads is to create opportunities for you to show Jesus' love by connecting people Here, There, and Everywhere. These life-changing experiences leave a lasting impact not only on those we reach, but on those who serve as well.
Learn more about how we are making disciples here, there, and everywhere.
---
Water Filters
We have partnered with FILTER OF HOPE to provide clean water to families who desperately need it all around the world. For as little as $50 you can change a family's life for the next 10 years.